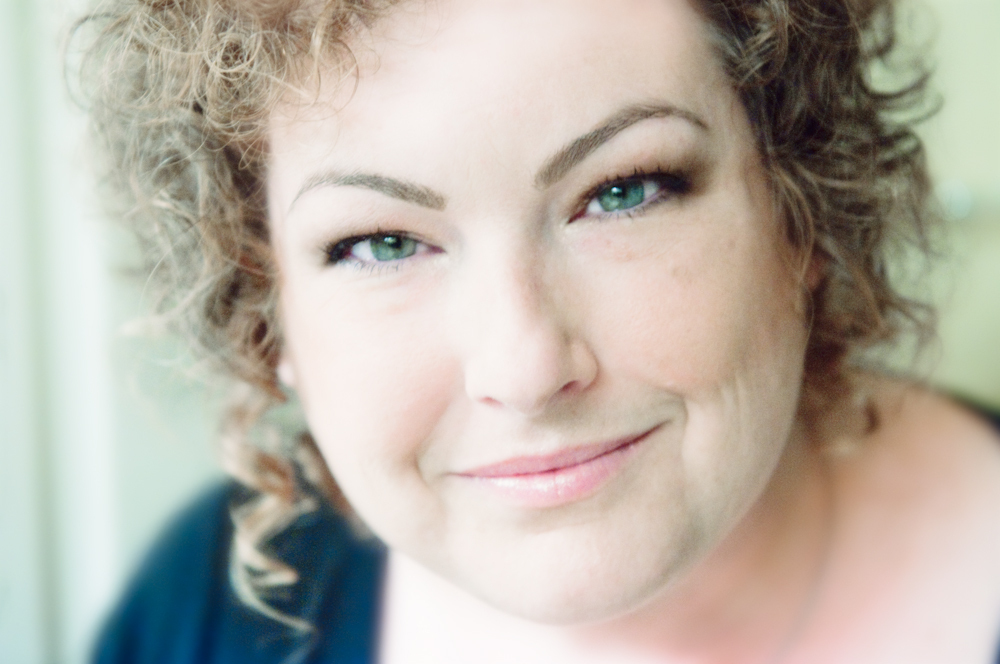 My name is Paige K Parsons and I am a freelance photographer specializing in live music, portrait and event photography. I'm available for music photography and portrait photography assignments in my home of the San Francisco Bay and for travel world wide. I can be reached via email at paige@parsons.org or via phone at 650.520.4290.
I draw my inspiration from the people and music that I love and a passion for capturing the essence of connection. My photography is about serendipity, ephemeral moments, and conveying the emotion and interaction of the human connection through live performance.
I've photographed hundreds of bands over the past twenty years and have shot dozens of music festival across the world including BST Hyde Park, Bottle Rock, Lollapalooza, Sasquatch, Outside Lands, and Stern Grove. I graduated from MIT with a BS in Art and Design. My work has been exhibited throughout the world and I have several permanent solo exhibitions.
SELECTED CLIENTS
Another Planet Entertainment
Bjork
Google
Guitar Center
Hard Rock Hotels
KCRW
Lagunitas Brewery
Live Nation
Noise Pop Industries
Outside Lands LLC
Peter Frampton
Polydor Records
Restoration Hardware
Rock Action Records
Stanford University
Stern Grove Festival
SELECTED PUBLICATIONS
Billboard
Essence
Pitchfork
Rockstar Magazine
Rolling Stone
The Los Angeles Times
The Seattle Times
San Francisco Chronicle
National Public Radio
SFWeekly
Spin
Seattle Weekly
Tech Review
Time Out
The Scotsman
WaxPoetics
PRESS + LECTURES + INTERVIEWS
How Did I Get Here Episode 13: Photographer Paige Parsons – Spinning Platters, November, 2020
Ticketmaster Insiders: The Fillmore House Photographer Paige K Parsons – Published July, 2019
Dyslexia Creative Arts Panel – Stanford University 2019
A Quest for Joy – at MIT Women's unConference March 2018
A Connection is Made – in Lens Magazine Issue #54 March 2019
Photos By Paige K Parsons – in The Noise Pop Guide February, 2018
She's Seen A Million Faces and Rocked Them All – in Technology Review February, 2014
CREED
I want my photography to remind you that you are not alone. I hope that when you see my pictures, you feel connected to others. I focus on music because music cuts through our cynicism and breaks down the barriers that we erect between ourselves and the rest of the world.
I also want my photography to remind you to be brave. I believe kind people are brave people. Brave isn't just a feeling – it's a decision. A decision to show up. A decision that compassion is more important than fear, more important than fitting in, more important than following the crowd. As a woman, I found out late in life that one of the bravest things you can do in our society is to be kind to yourself.
Finally, I want my photography to remind you to listen to your heart – your intuition. It's all too easy to try and stuff down our feelings and to make decisions based on the needs and desires of other people. Don't base your life solely on things the world says you "should" and "must" do. I want to challenge you to be open to listening to both your head and your heart.
It's not an "either-or." It's a "both-and." By listening to both your head and your heart you are being a brave and responsible person. When you are authentic and true to yourself, you can bring your singular uniqueness into the world. You can also serve as example for your kids, for your mentees, for the many people around you.
We all have a choice about where we invest our attention and effort.
It is through our shared empathy and action that we can change the world.
CONTACT INFO
I can be reached at paige [at] parsons.org
or via phone at 650.520.4290